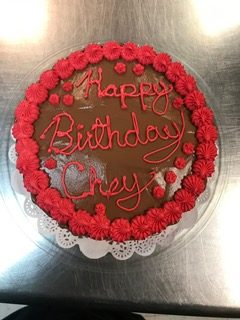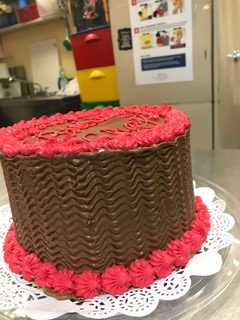 Cakes For Every Occasion
If you're looking for a yummy cake to serve at your next event, choose Clown Cones and Confections to create a delicious custom dessert for your special occasion.
How It Works
All special order items require a two day notice and 50% deposit at the time of the order. Come in today to place your order & your deposit.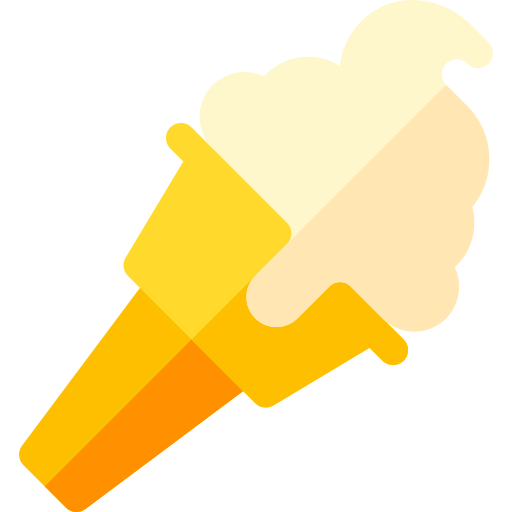 1. Pick Your Flavors
Cake: Yellow or Chocolate
Ice Cream: Choose up to any 2 flavors we have available.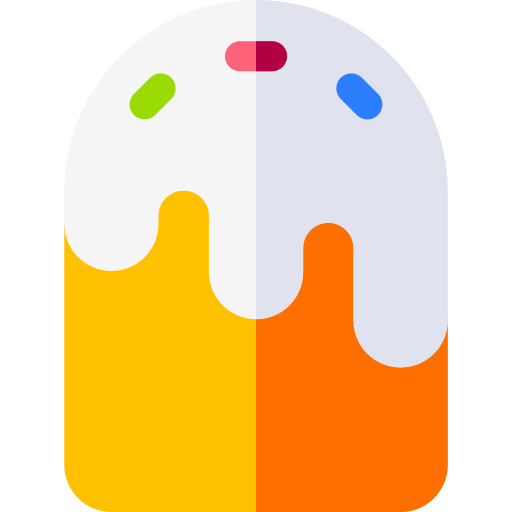 2. Choose Your Frosting
Your choice of chocolate, vanilla or ice cream frosting
3. Customize Your Cake
If you'd like us to write a special message on your cake, we'll add it on top in frosting to match.
Clown Cones & Confections
3431-F Cleveland Avenue
Columbus, OH, 43224
Mon - Sat: 11am - 8pm
Sun: 12pm - 7pm