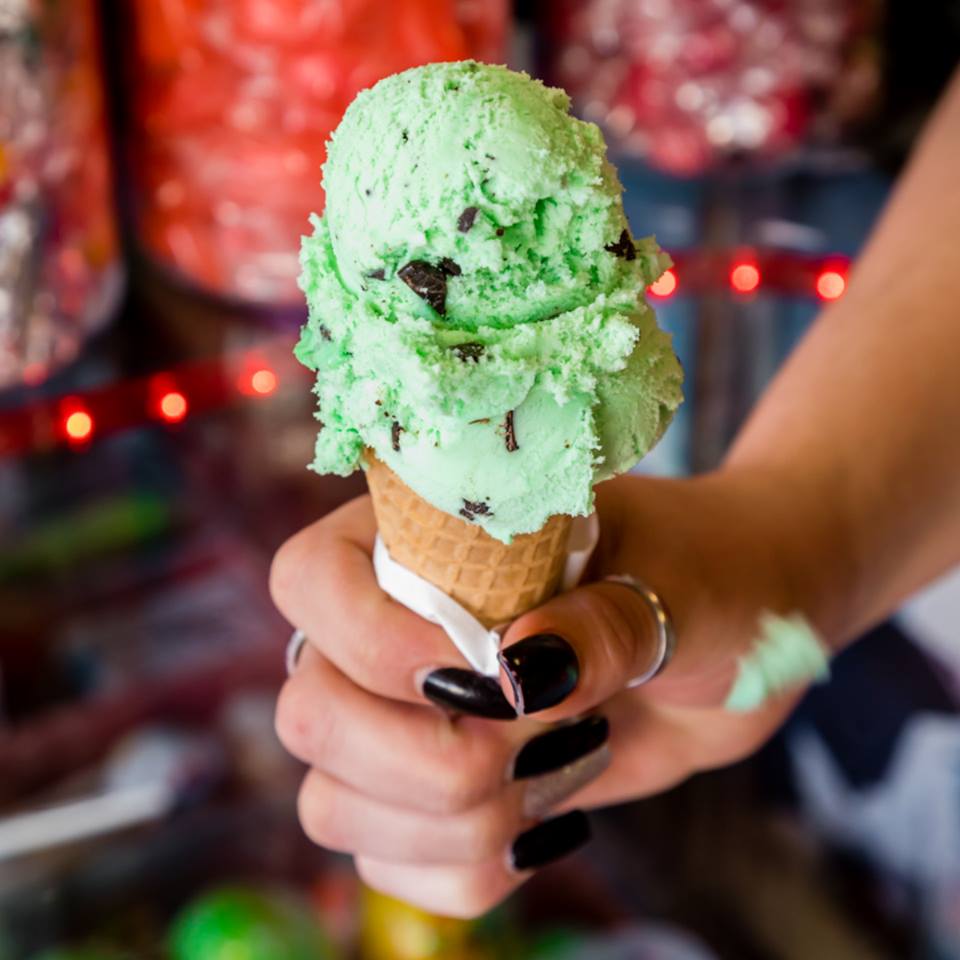 Premium Ice Creams
Beat the Heat With Our Rich, Creamy and Flavorful Ice Creams
For ice cream treats beyond perfection, look no further than Clown Cones & Confections of Columbus, Ohio. Bring your family or your special someone and choose nearly 40 ice cream flavors. We also have a variety of slushies, sodas and sundaes to guarantee you a great experience.
A Variety of Flavors
We also have seasonal flavors when available. Call ahead to find out what flavors we have available, Some of the seasonal choices include lemon, peach, lemon cheesecake, pumpkin pie, apple pie, carrot cake, eggnog, and peppermint.
Every Day Ice Cream Flavors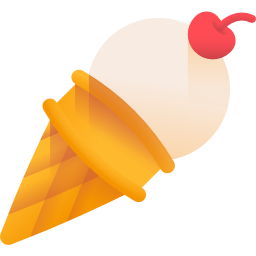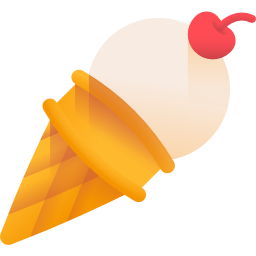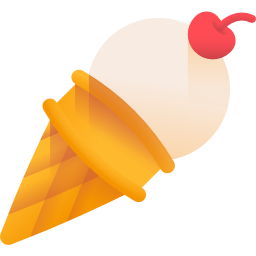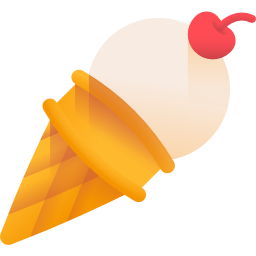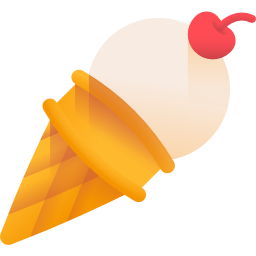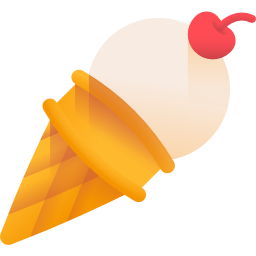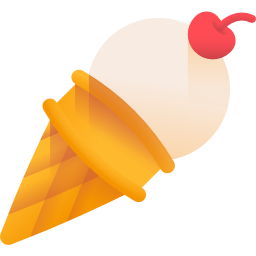 Caramel Chocolate Chip Cheesecake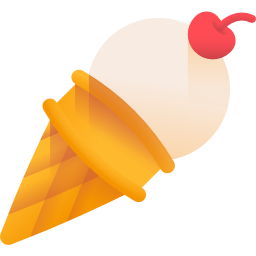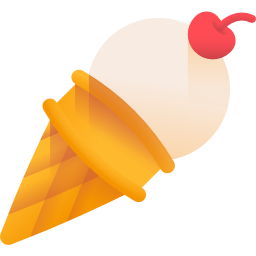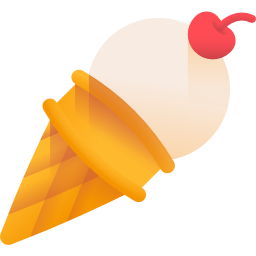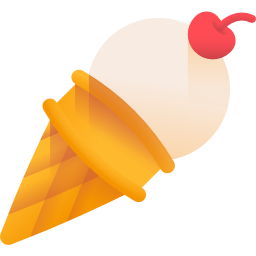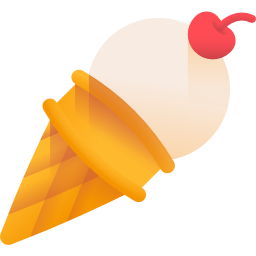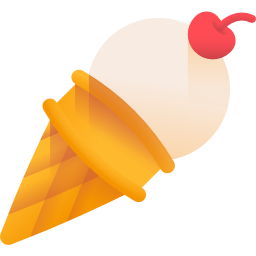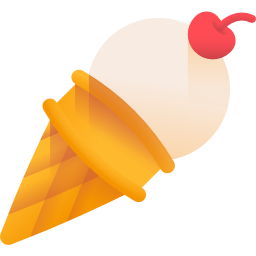 Chocolate Chip Cookie Dough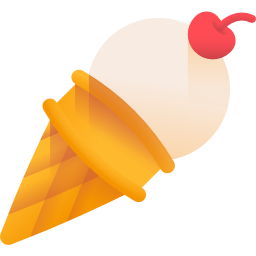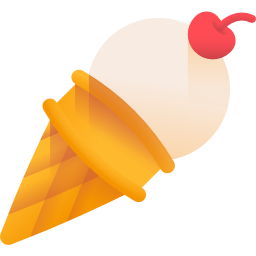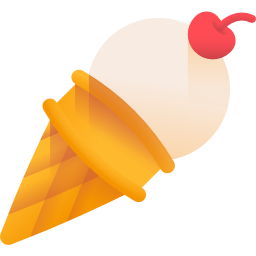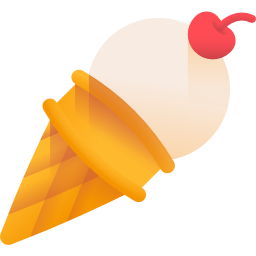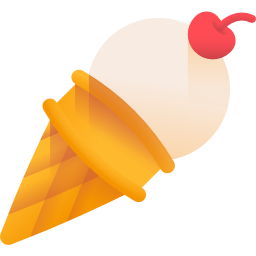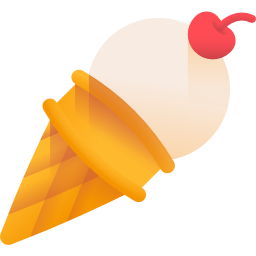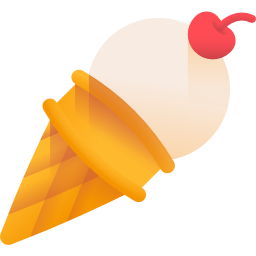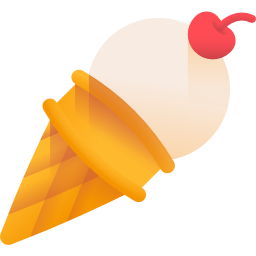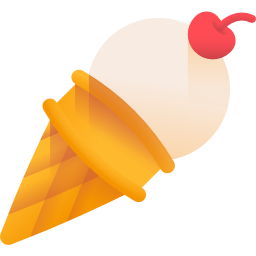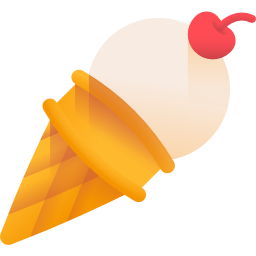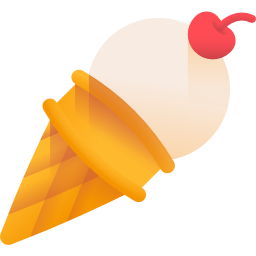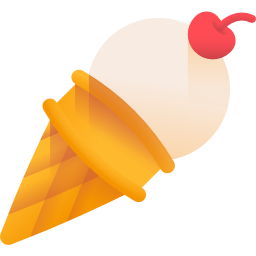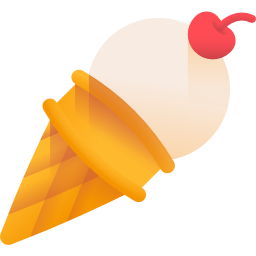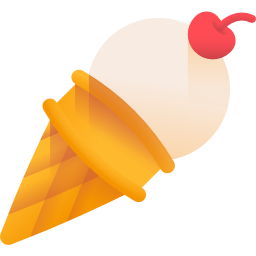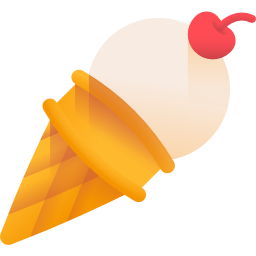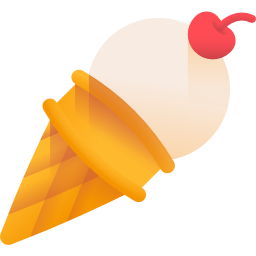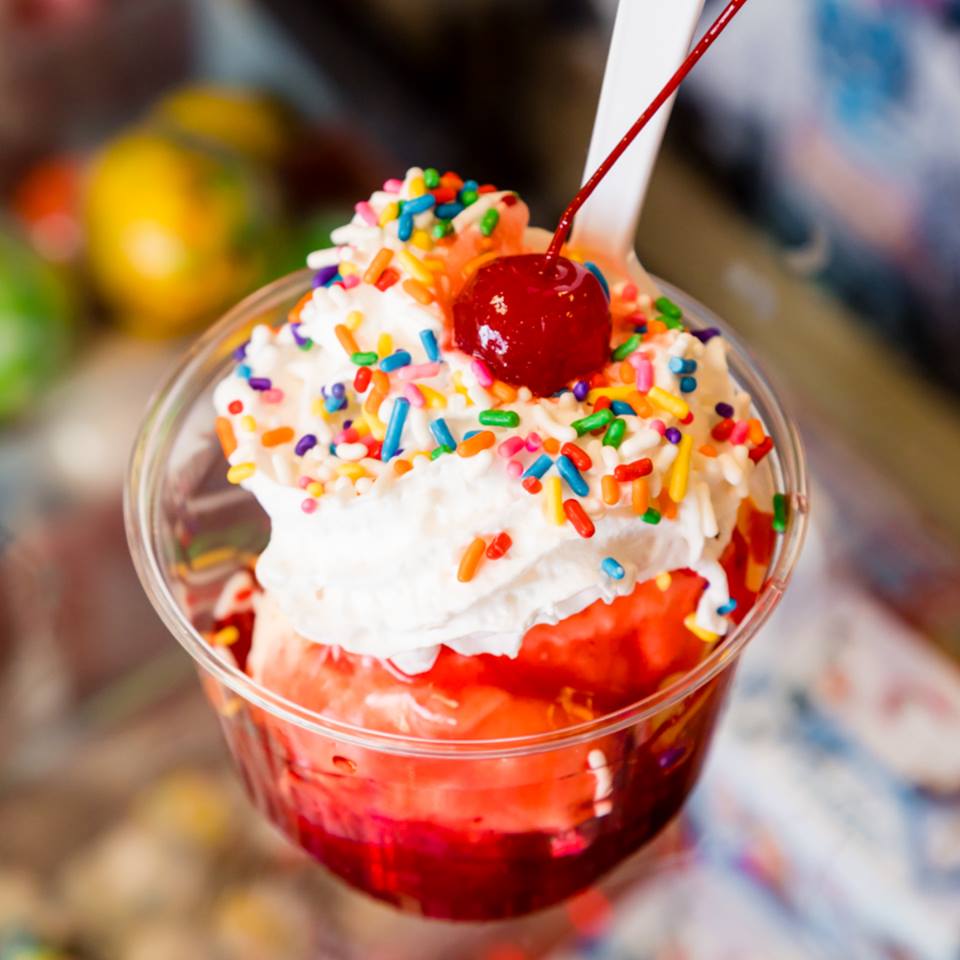 End Your Day or Night on a Good Note
Whether you are celebrating a special occasion, out on the town with friends or just taking your family out for a little Sunday evening fun, enjoying some delicious ice cream is the ideal way to end your day.
Tantalize Your Taste Buds With a Frozen Treat
You are sure to enjoy your visit to our ice cream parlor. We are located conveniently at 3431-F Cleveland Avenue in Columbus.
Stop by today and choose your favorite flavor or try something new. Your taste buds will thank you for trying one of our fabulous ice cream flavors.
Become a member of our SpotOn reward card. Call us at: 614-267-2925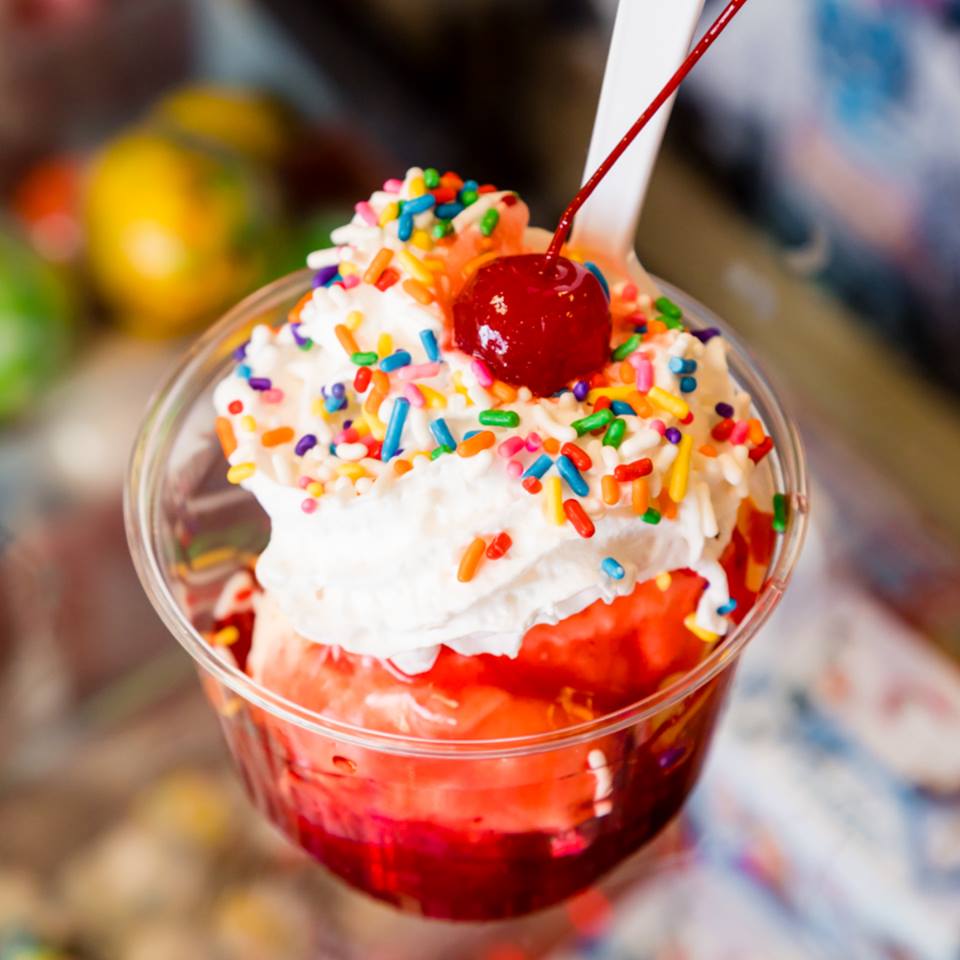 Clown Cones & Confections
3431-F Cleveland Avenue
Columbus, OH, 43224
Mon - Sat: 11am - 8pm
Sun: 12pm - 7pm