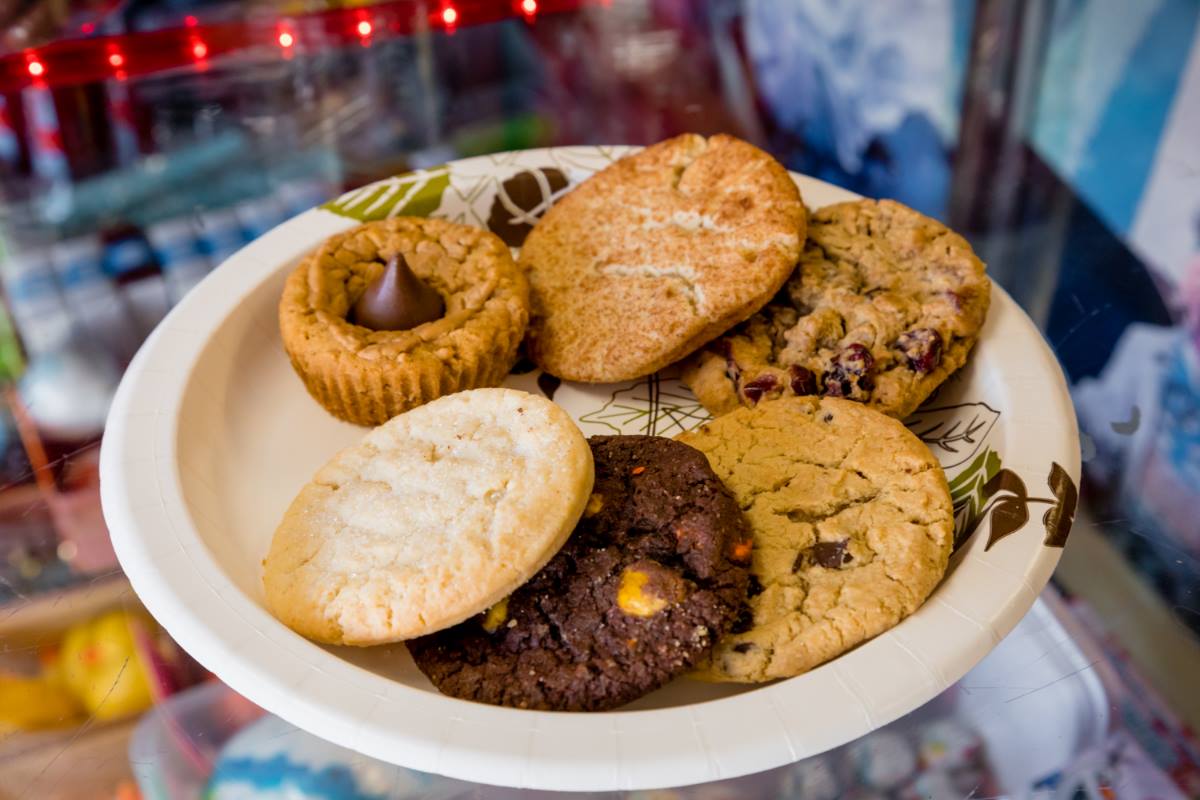 Treats For Your Events
We offer a variety of made to order items for your party.  Please give us lead time to make them for you 2-5 days.
Details
All special order items require a two day notice and 50% deposit at the time of the order. Come in today to place your order & your deposit.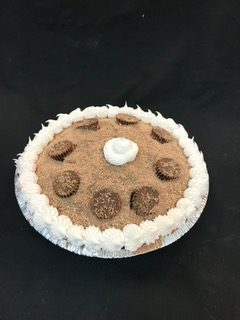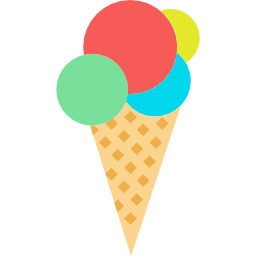 Ice Cream Pies
Graham cracker crust with choice of two ice creams – topping or cookies or nuts or candy can be added.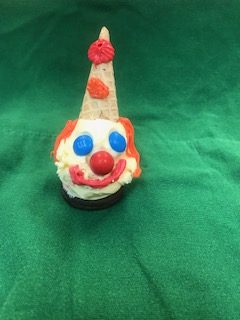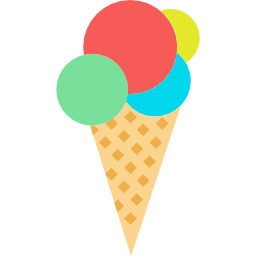 Clown Faces
Small dip of ice cream on a oreo cookie, small cone, decorated with icing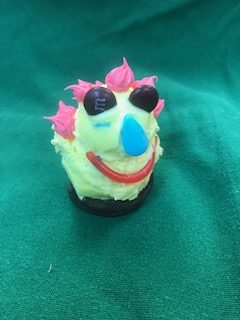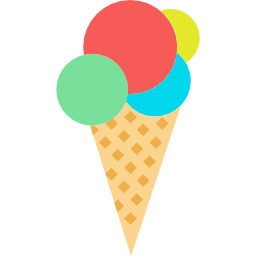 Party People
Small dip of ice cream on a oreo cookie decorated with candy and icing.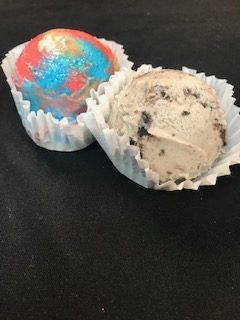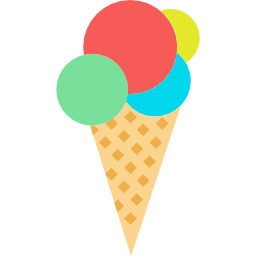 Party Dips
 Ice cream in cupcake paper – ready to serve – no dipping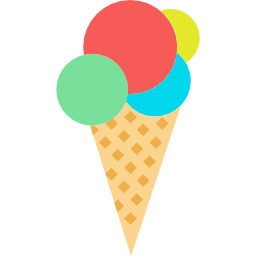 Party Cones
 Your choice of ice cream – dipped in chocolate – rolled in nuts or sprinkles.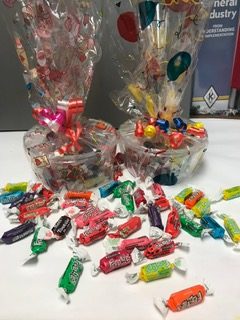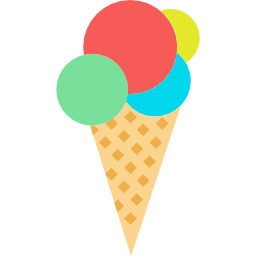 Candy Buckets
Plastic container filled with candy and wrapped in cellophane with ribbons. We have about 20 different designs of cellophane (come into the store to see the designs!)
*For the candy buckets we need a two day notice for up to 20 buckets, 3 day notice for 21-50 buckets, 4 day notice for 51-75, 5 day notice for 76- 100, 6 day notice for 101 and up.
Clown Cones & Confections
3431-F Cleveland Avenue
Columbus, OH, 43224
Mon - Sat: 11am - 8pm
Sun: 12pm - 7pm